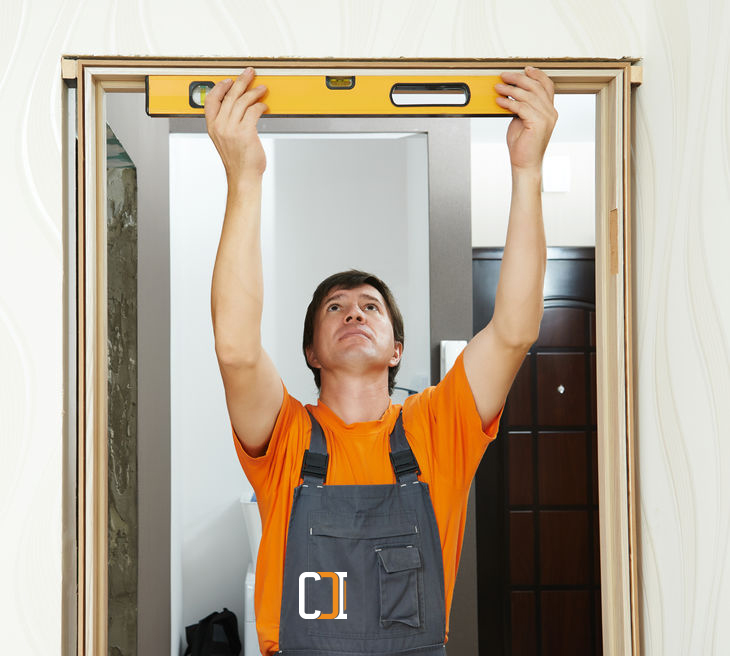 Schedule Your Measurement Appointment
Once the initial contact has been made and appointment established, you can expect a jobsite consultant to promptly arrive for your scheduled appointment. This onsite visit gives us the opportunity to physically see the existing status of the desired upgraded area. Detailed measurements, photos, and notable mentions (location, age of home, etc.) will be documented and filed into our database.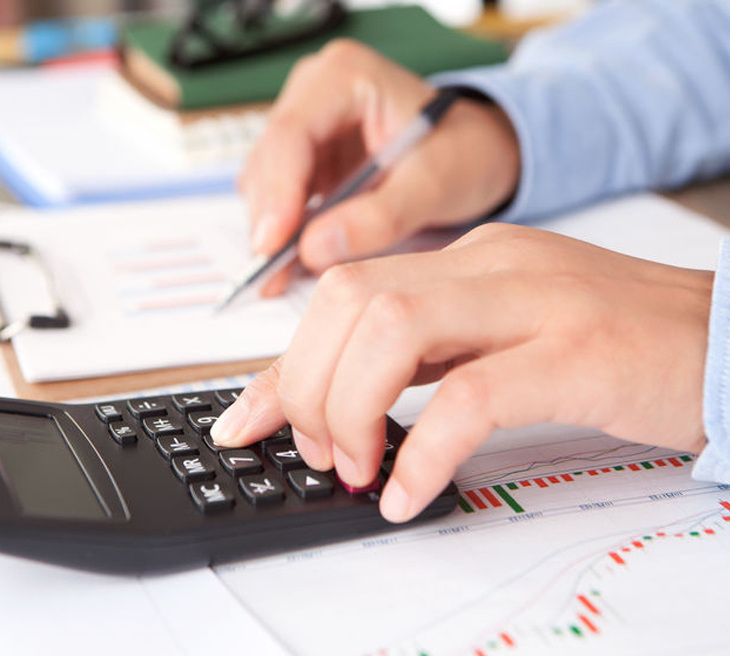 The Quote is IN
Now that the onsite visit is complete, a labor quote will be provided within 24hrs, and in most cases the same day as appointment. The material portion of the quote is contingent upon the size, style, finish, etc. of desired product. In an effort to expedite and streamline this process, each onsite consultant is equipped with samples and brochures of various products from the leading manufactures in the industry. This will help to narrow the search, and ultimately get you closer to an installation date.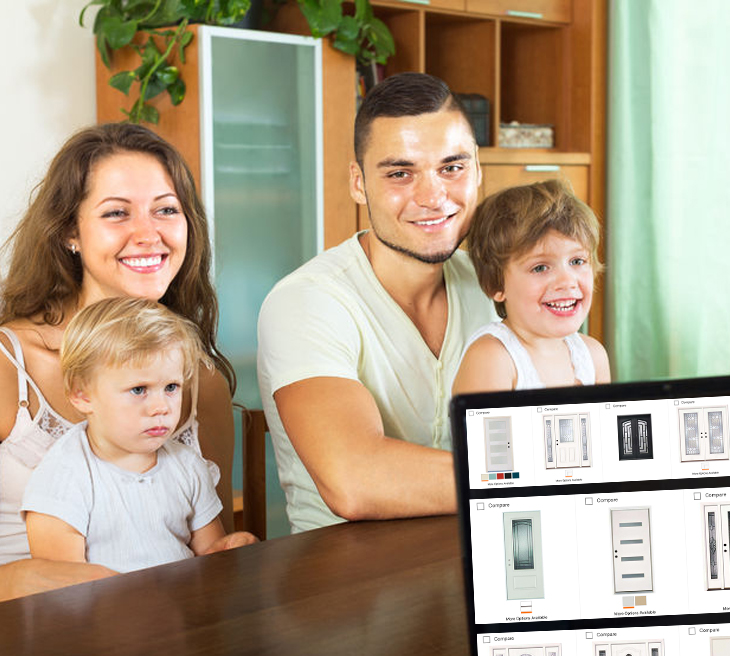 Product Selection
Meet with a professional designer at your local showroom to review styles, colors, weights, materials, hardware, and product configurations. This confirms your selected product is available and that you take advantage of the most competitive price.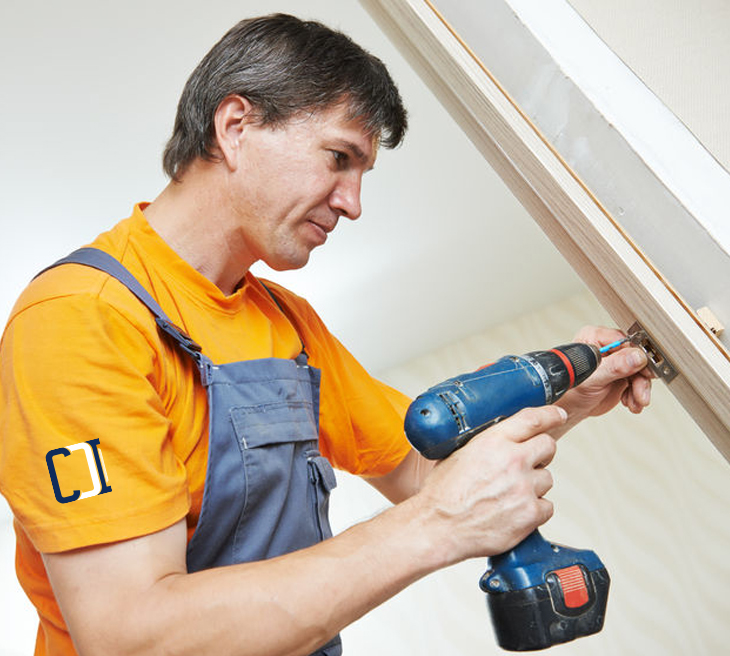 Get it Installed
The time has come! As we prepare for your installation, rest assured that we are extremely flexible and accommodating to your schedule. We are available Monday-Saturday and select Sundays to complete your installation experience.
Let's make your home renovation project a reality!
Give us a call to schedule your free estimate
Sign up for our Newsletter
(We do not share your data with anybody, and only use it for its intended purpose)