Our Motto
"Professional Grade Begins with Character"
We operate in excellence throughout every phase of your installation process with professionalism and craftsmanship.
Our objective is to be your FIRST and ONLY choice for your home improvement needs. We continue to strive to earn your trust and business by focusing on your unique and individualized needs. Our workmanship expresses the value and appreciation we have for you as OUR favorite client.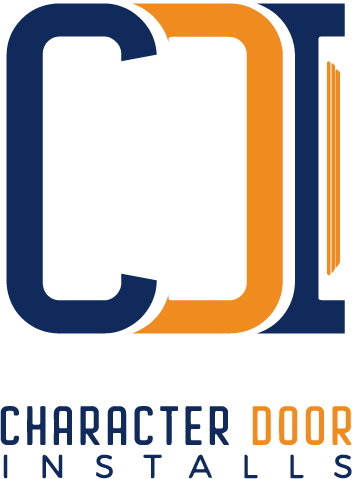 Let's make your home renovation project a reality!
Give us a call to schedule your free estimate
Sign up for our Newsletter
(We do not share your data with anybody, and only use it for its intended purpose)